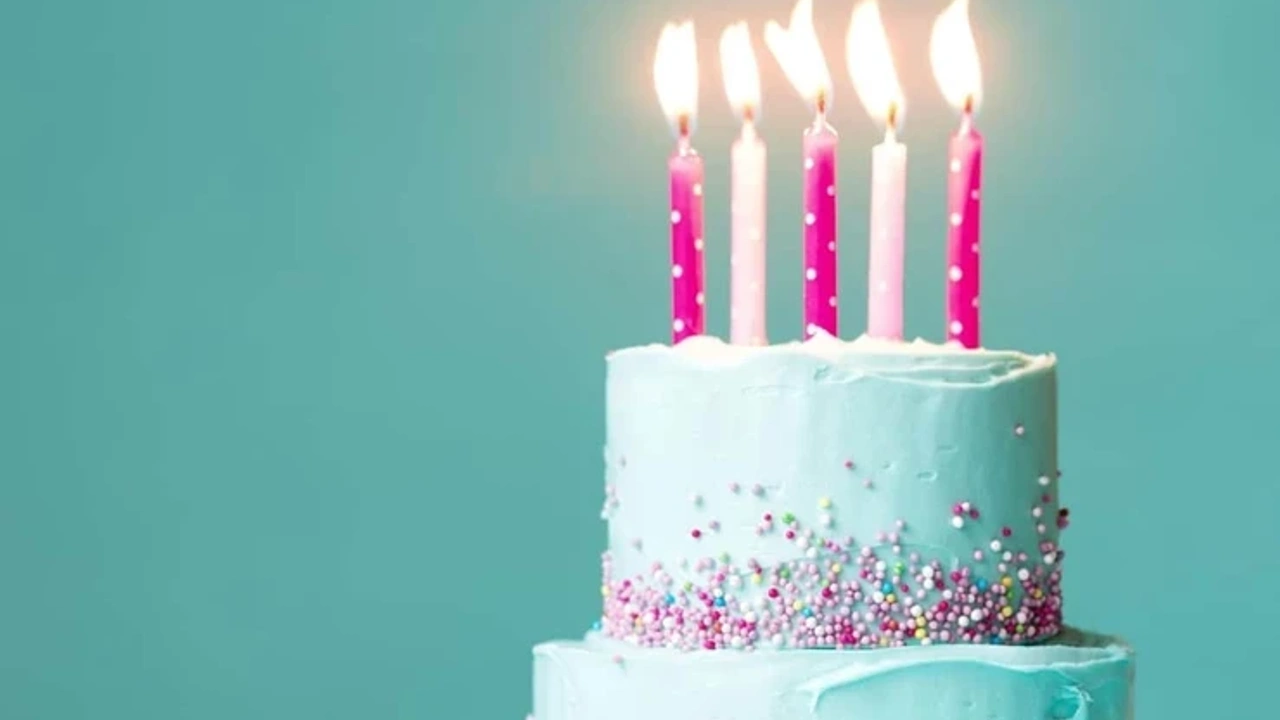 Indentifying Needs And Communicating Them.
As adults, we really suck at stating our needs. I'm sorry to have to be so blunt, but this is the truest of all truths, and it causes so much heartache, confusion and misunderstandings that we really need to address this.
Example: I want my husband to do something for me on my birthday. I...
Continue Reading...